Are you ready to live your life in vibrancy and health, without chronic illness getting in your way?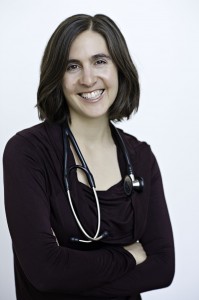 If you are like many people, you are sick and tired of having your life interrupted by chronic health problems that no one seems able to solve to your satisfaction.  You know there has to be something that you can do to feel better so that you can live your life more fully.
If you are ready to take your health into your own hands, and start feeling healthy again, then you are in the right place.
You might be wondering, can my approach really help you? Click here to find out who benefits from working with me.
If you would like to chat one on one to see if my approach can help you, click here to schedule a free 15 minute phone consultation.