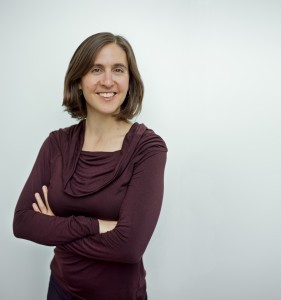 I am a licensed Naturopathic Physician and Acupuncturist
I have helped hundreds of people to overcome their health concerns and live vibrant and happy lives.
I received my doctorate in Naturopathic Medicine and masters in Acupuncture at Bastyr University, which is rated as one of the top medical schools in the country.
I have also studied Ayurvedic medicine through apprenticing with physicians in Southern India.
After graduating from Bastyr, I continued my training in alternative medicine with advanced studies and personal mentorship with Thea Elijah, a master Five Element Acupuncturist and Sufi healer. And, because I simply love learning about healing, I am currently mid- way through a masters program in Sufi healing at the University of Spiritual Healing and Sufism. I love incorporating spiritual healing in my work.
Prior to studying medicine, I worked in community organizing and organic farming.  I received my Bachelors of Arts from Oberlin College in biology and environmental studies.  In my free time, I enjoy exploring the outdoors, cooking and spending time with family and friends. I've also recently dusted off my old guitar and am trying to learn how to carry a tune while I play. Thankfully, I am a much better doctor than musician, but I enjoy both.